Monday-Friday 9-6
Saturdays 10-3

1535 Centerville Road Tallahassee, FL 32308
Bring in your eyeglass/Contacts prescription or schedule an eye exam today!

Get an annual healthy eye exam and your new prescription from our experienced doctor of optometry. An eye exam with Dr. Hughes includes a complete eye health exam as well a thorough vision test. During the eye exam, Dr. Hughes tests for glaucoma, cataracts, macular degeneration and other eye conditions that you may be unaware of without an eye health evaluation. Many eye diseases, when caught early, can be treated successfully.

Many patients are amazed at how well they see and feel once their eye prescription has been renewed. As we get older our vision changes and an eye exam and new prescription will make you see and feel great.

Give us a call to schedule an eye exam.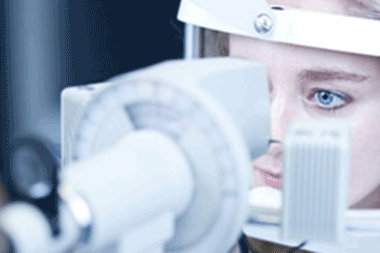 Dr. Peter F. Hughes, independent doctor of optometry, provides excellent eye care and is available to see you for your next eye exam. Dr. Hughes has practiced at our Tallahassee location for more than 25 years. He would welcome you as a new patient today.

Call 877-7695 now to schedule an appointment.